The
R. J. Corman Railroad Group
national headquarters is located in Central Kentucky in the City of Nicholasville. There are 67 strategically placed field offices in 22 different states across the US.
Many Parts, One Source
R. J. Corman
is the One Source service provider for all facets of railroading. Although we are made up of several entities, our individual companies come together to form a custom package to respond to our customers' unique needs. All companies and service groups are unified under one R. J. Corman banner and adhere to the same set of core values in order to provide consistent, high-quality solutions for our customers.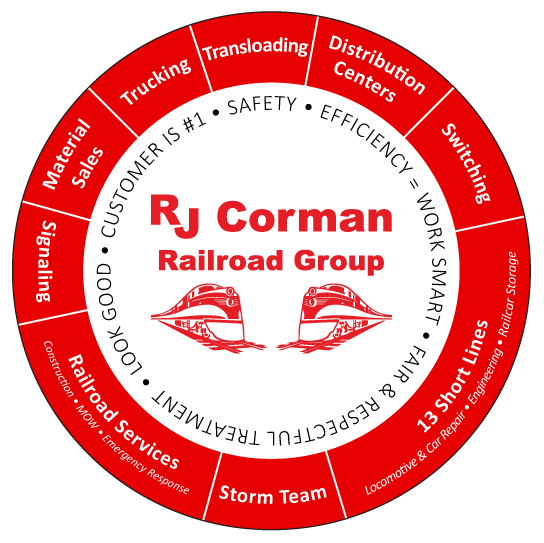 R. J. Corman Railpower Locomotives: Bluegrass One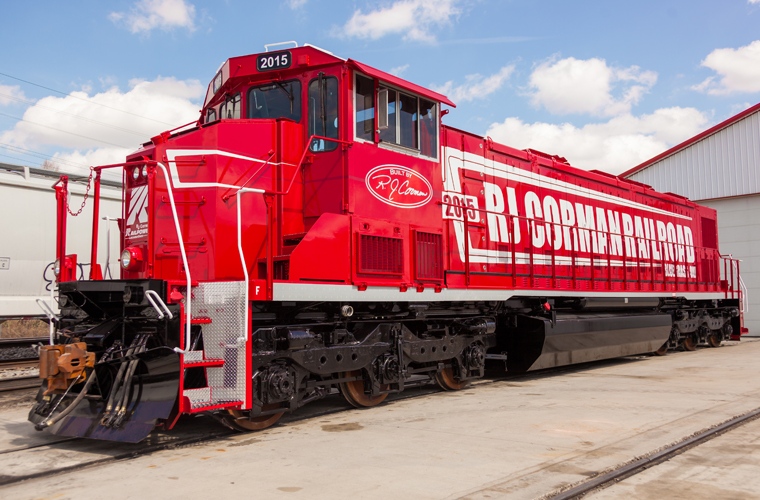 Bluegrass One is an eco·friendly genset locomotive that was built entirely in the state of Kentucky. It was designed by R. J. Corman Rail power Locomotives and built to carry heavy freight loads using a gen set engine system that would decrease fuel consumption and harmful emissions.
R. J. Corman's My Old Kentucky Dinner Train

More...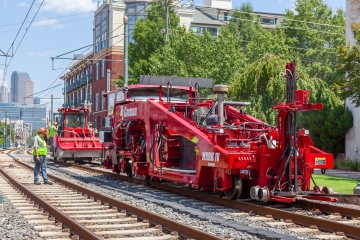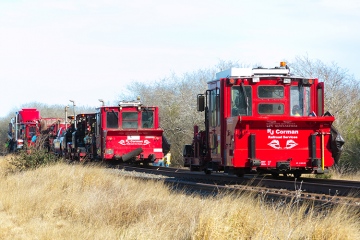 Check every thing here
https://www.rjcorman.com/