Monday, October 31, 2016

And another for Halloween Night.




Sunday, October 30, 2016
As I was looking for something to post for tomorrow, I found this list of Halloween train rides. Many ended yesterday, some end today and a few go through tomorrow, Halloween day. The list is worldwide.
See Spooktacular Trains.
Bookmark it for next year!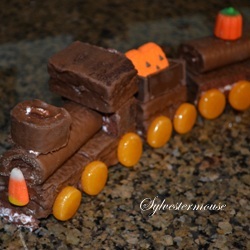 He is one of my favorites. Long playing and mostly steam. Hank Snow was born in Nova Scotia.